Elkhart Bedding Warranty
Five Year Guarantee With Purchase of Set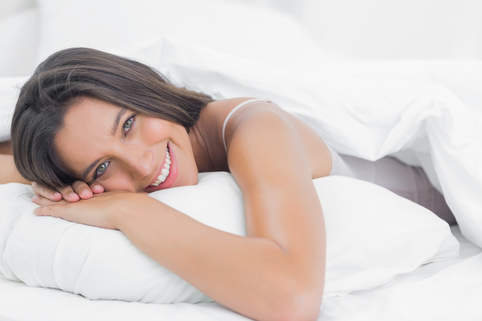 The quality and craftsmanship that are built into every Elkhart Bedding Company mattress and foundation allows this manufacturer to offer a five year product warranty (with purchase of set) against workmanship and/or materials. This guarantee extends only to the original purchaser.
If service resulting from any such defect is required during the five year product warranty period, Elkhart Bedding Co. will repair without charge for labor and materials OR replace at the manufacturers option. If identical materials are not available at the time of service, this manufacturer may substitute materials of comparable quality.
This warranty will not apply to normal wear and tear and/or the following circumstances:
If mattress or foundation is found to be unsanitary
When product failure is due to causes other than defective workmanship or material.
To any damage to the outer fabric of the cover, including wear and tear.
If this product is used for commercial purposes.
Law label(s) are removed.
All mattresses will show body impressions as the upholstery materials settle. This is not a structural defect and is not covered by this warranty. The upholstery material is intended to provide cushioning and body comfort. A body impression is unavoidable and is not an indication of any structural failure. When body impressions occur it means that the mattress is conforming to the user's personal and individual contours. To equalize body impressions, the mattress should be rotated and flipped periodically. We suggest every 30 days for the first year after purchase. We do not guarantee comfort.
The remedies provided herein are exclusive remedies provided under any warranty for this mattress. Manufacturer shall not be liable for incidental or consequential damage arising out of use of this mattress and in no event shall it's liability exceed the purchase price of the mattress or foundation.
ANY SERVICE OF A MATTRESS/FOUNDATION SHALL NOT EXCEED THE TERMS OF THIS WARRANTY
Elkhart Bedding Company... Making Quality Sleep Products since 1919